MISSIONS
FBC currently supports over 80 missionaries worldwide. We consider missions to be the heartbeat of the church! Each year we have our Faith Promise Missions Revival, Missions Emphasis Week, host many missionary families, and plan international trips.

WOMEN'S MINISTRY
SHINE
Assisting the elderly, single mothers, widows and widowers, Bible studies, and special meal gatherings. These are just some of the many things that our ladies get to experience at FBC!

MEN'S MINISTRY
IRON SHARPENETH IRON
As the leaders of their homes, the men of FBC strive to be men of God by holding each other accountable through prayer, Bible reading, and spending time together through mentorship programs and other helpful gatherings.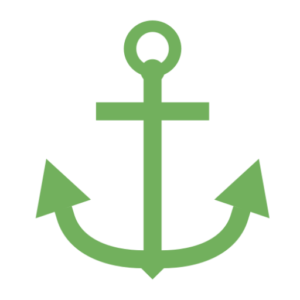 YOUNG ADULTS
One thing that sets FBC apart from other churches these days is the amount of young people in our church excited to serve Jesus Christ! We are blessed as a congregation to have many young people with hearts ready to help with special events and the many ministries at FBC.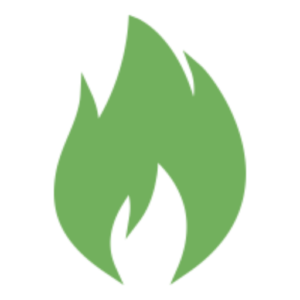 YOUTH
The youth department at FBC exists to let our teenagers know that real faith is embracing the truth in a society full of confusion and lies. Pastor David Oliver and the other youth workers are devoted to helping navigate your teen through biblical wisdom and prayer.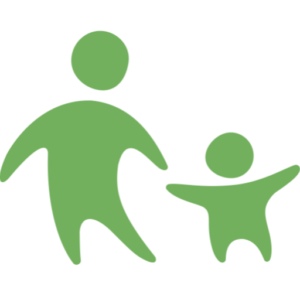 KIDS
Whether your child is nursery age or a junior, you can trust that they will be taught in a safe, clean environment while having fun with their peers. Exciting teachers will assist your child by teaching them basic Bible truths such as sharing, caring, loving, being kind, and knowing who Jesus really is!

MUSIC
Aside from the preaching, our music ministry at FBC is the most important aspect of our services. Each week we prepare for worship through hymns, instrumentals, and special singing by numerous groups.

WATCHMEN
Along with assisting our veterans and wounded warriors, the watchmen ministry is for those of our church who willingly pass out literature that tells of our Constitution, founding fathers, and other important information to help serve our community.

OUTREACH
Whether it be by foot or bus, FBC has always had more than enough volunteers to assist with carrying out the Great Commission. Each Sunday we bring in buses with children, many who are underprivileged, to tell them about Jesus and show them the love that He shows all of His children.